Mapbox is a mapping platform for developers.
Change the way people move around cites and understand our planet.
Provide the building blocks to integrate location into any mobile or online application.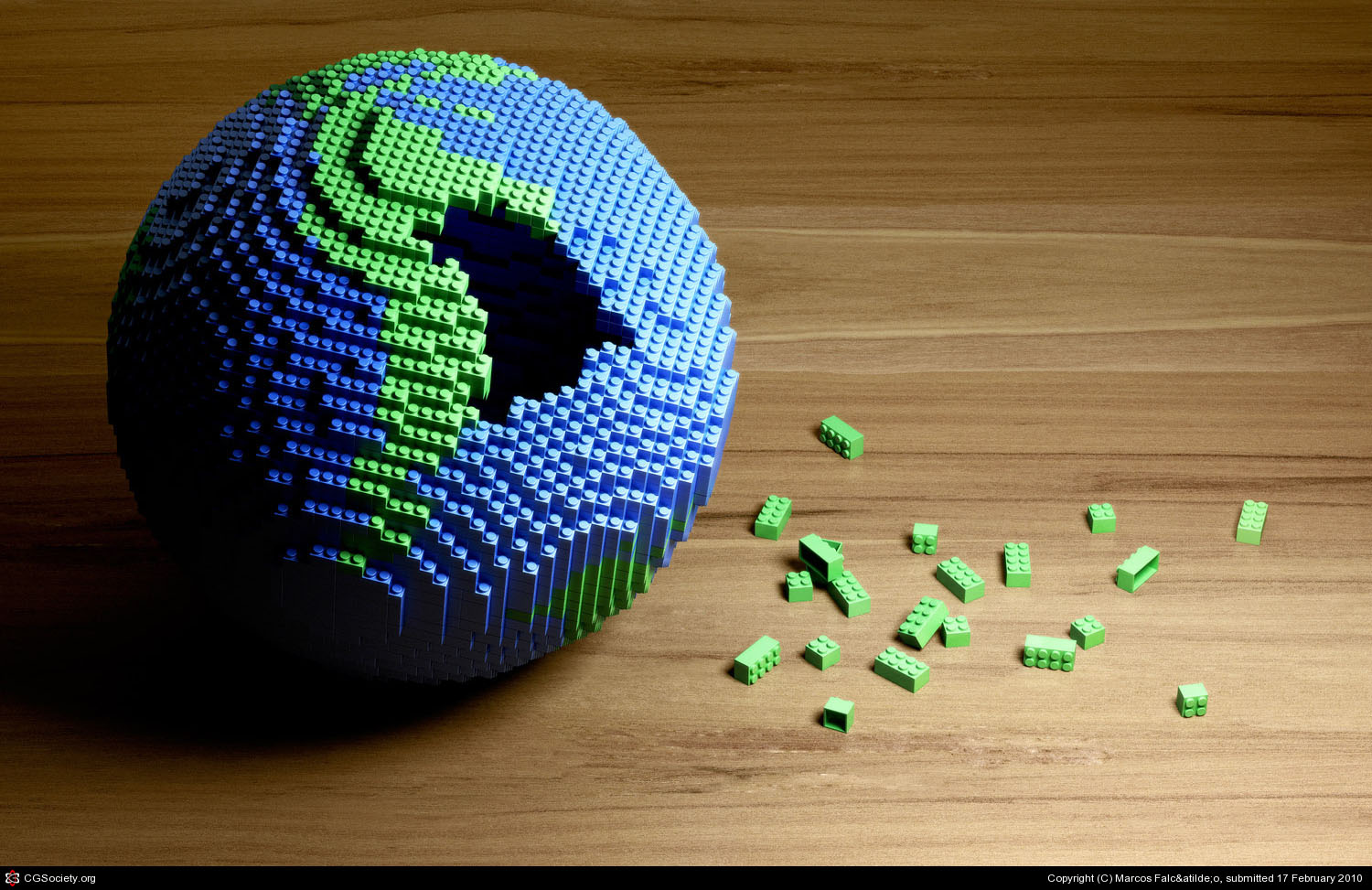 Smooth, fast and designed vector maps that render data in real-time.
Mobile SDKs and JavaScript APIs to bring your map and data online.
Search and geocoding APIs that transform addresses into coordinates or vice versa.
Directions APIs that provide turn by turn directions for drivers, walkers, and cyclists.
High-resolution satellite imagery and tools to transform your own drone or satellite imagery onto a map.
We build our product with open source parts, work in the open, and release as much code as possible
We do this because we believe that it's the right thing for people, technology, and business
Open source communities are cooperative spaces for companies, media, governments, NGOs, schools, neighborhoods...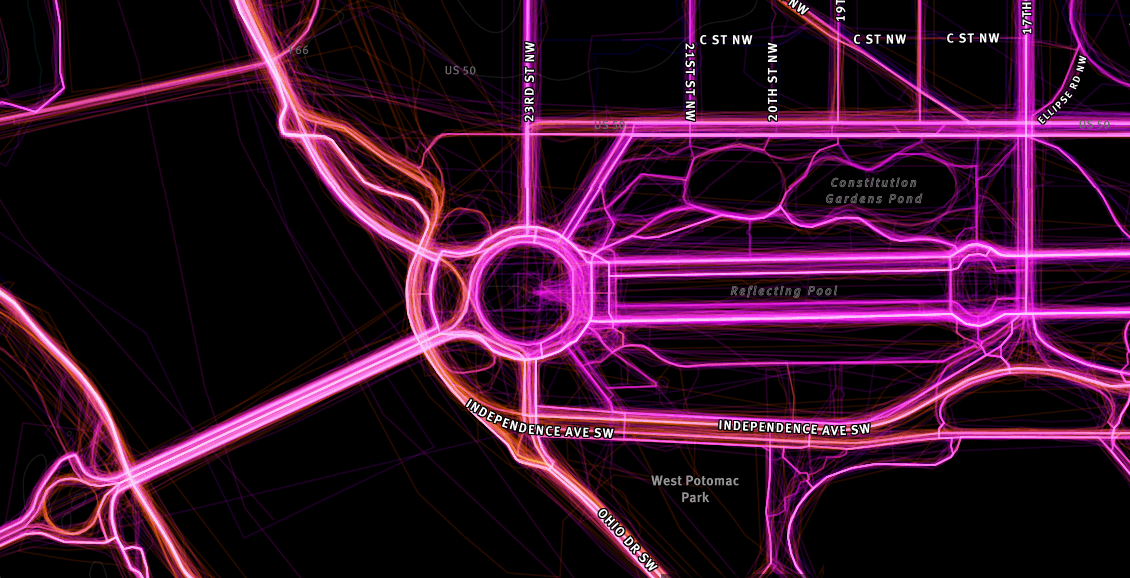 and we can focus on building
beautiful tools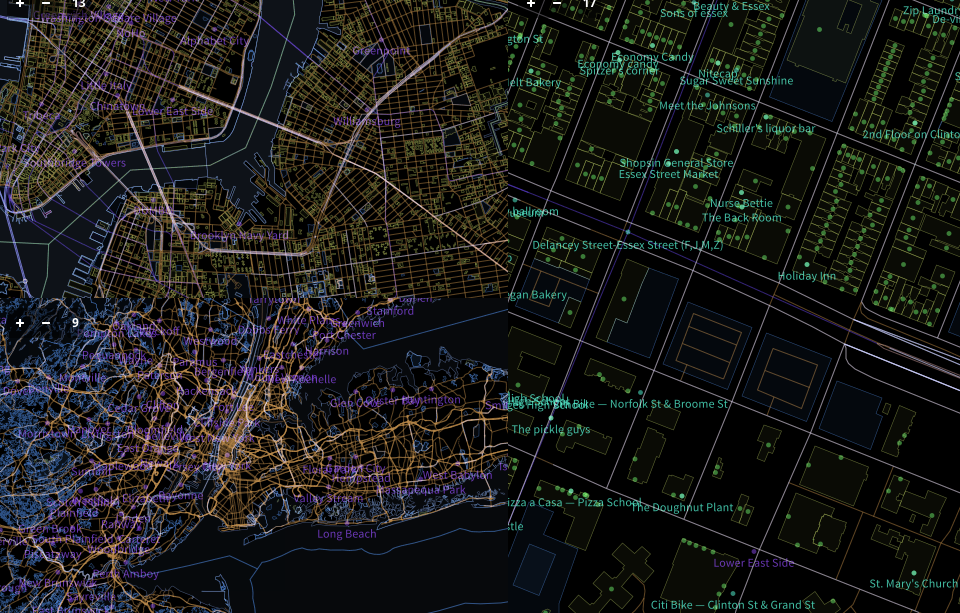 OpenStreetMap is a free and open map of the world
Wikipedia for Maps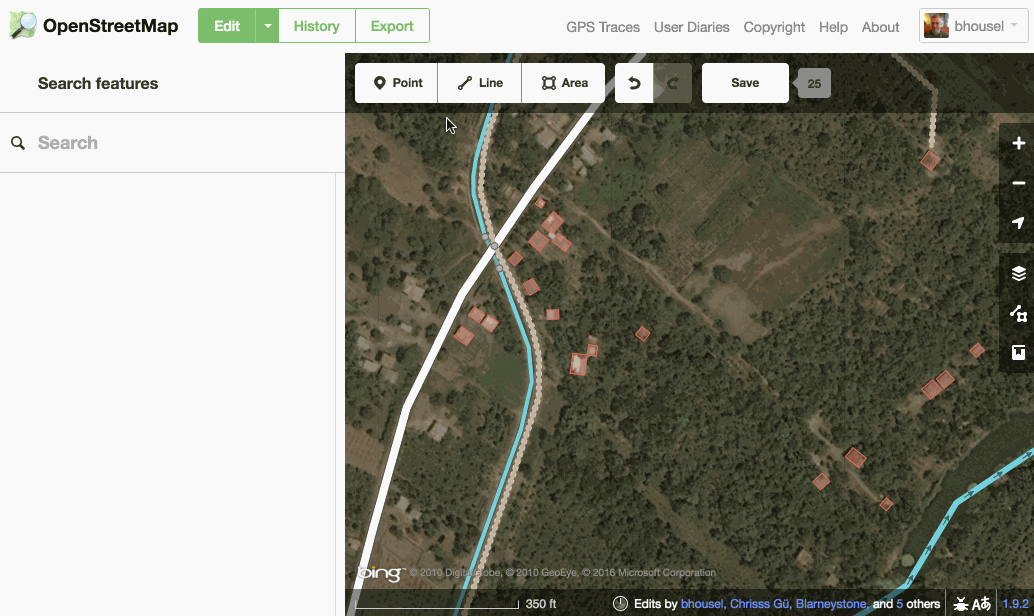 A global project working at local scale for personal hobbies to critical maps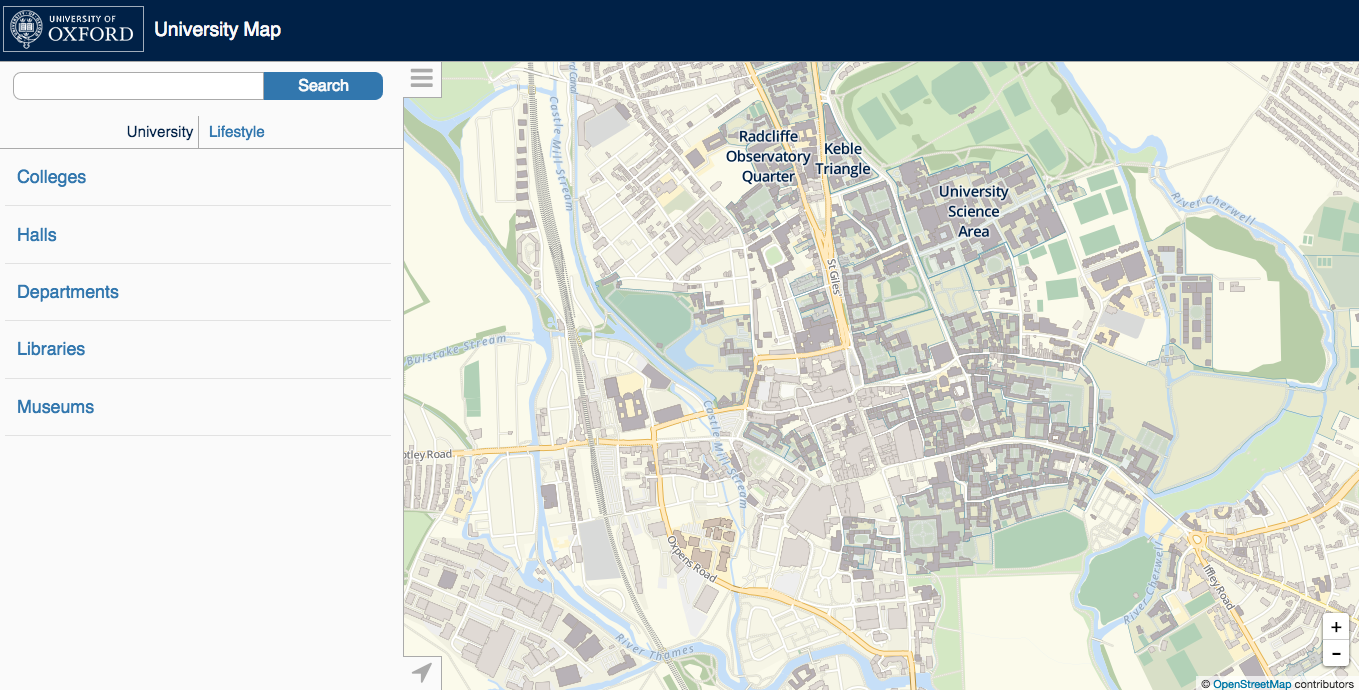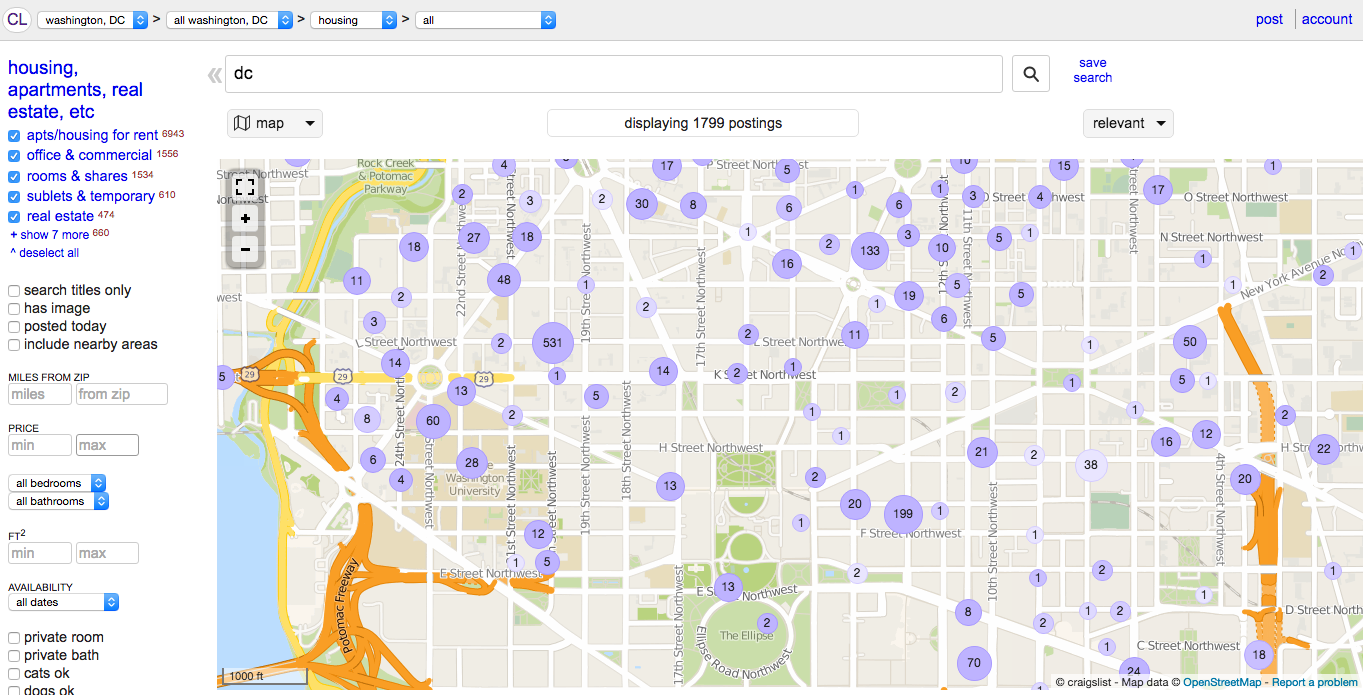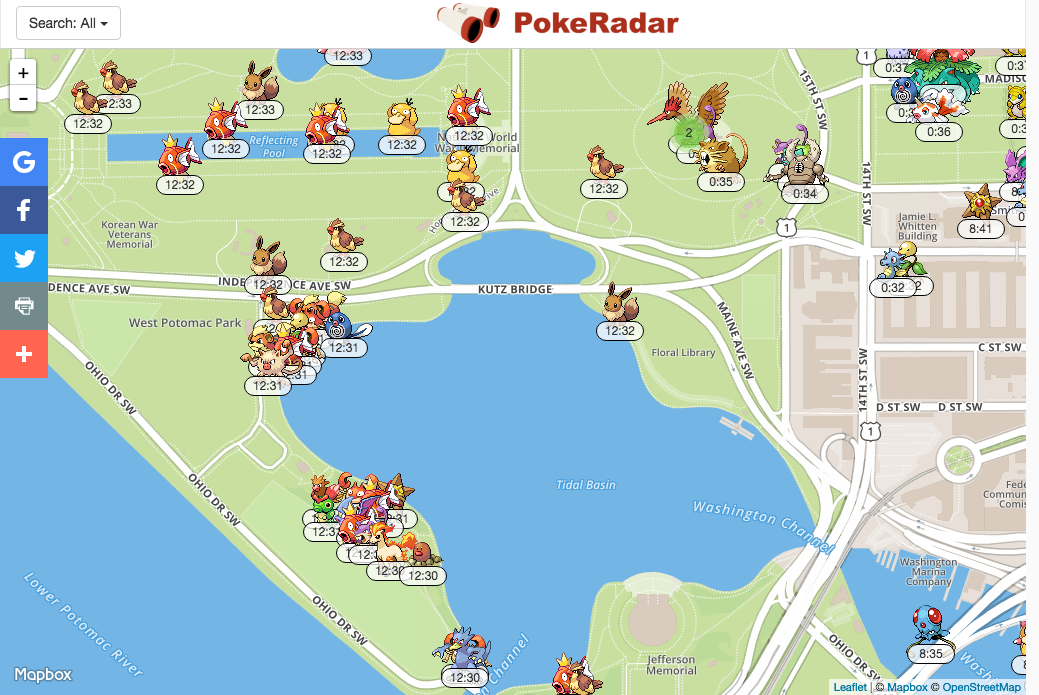 OpenStreetMap drives our cartography and APIs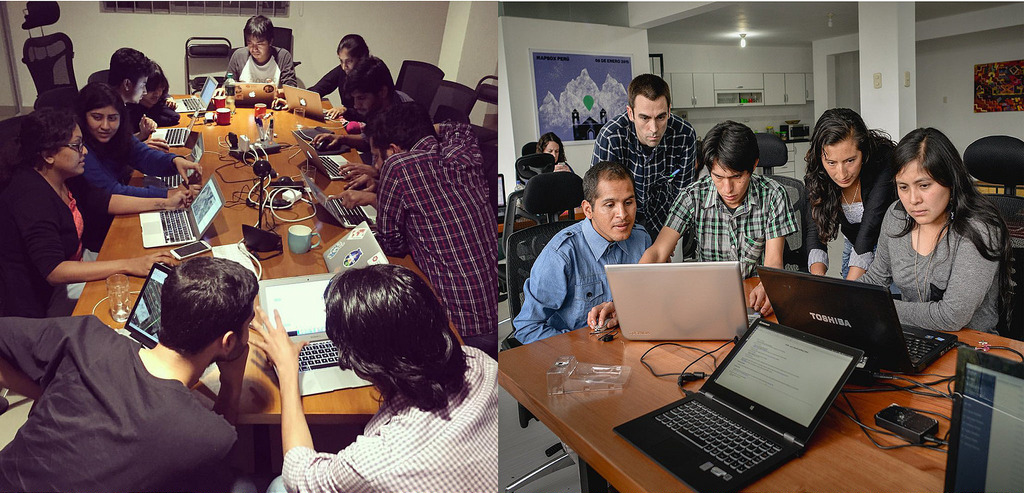 Mapbox Data Team

Mapping Projects, Map Feedback, QA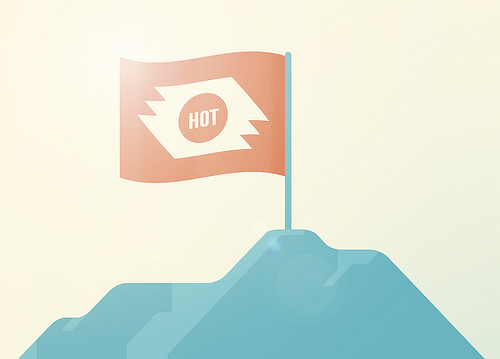 Humanitarian OpenStreetMap Team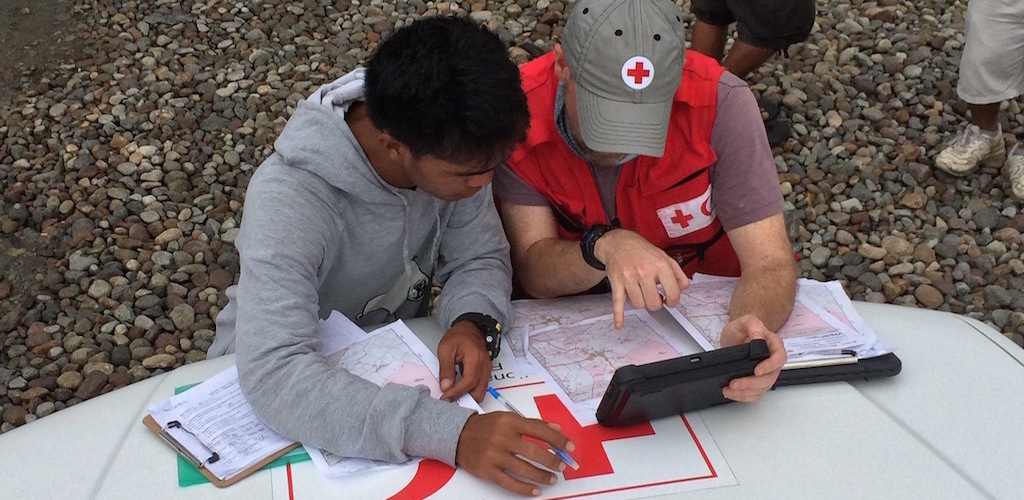 Maps where they're needed most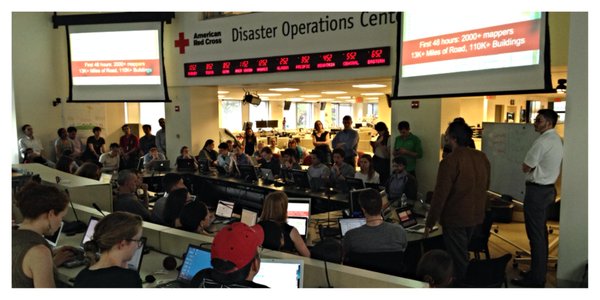 Mapathons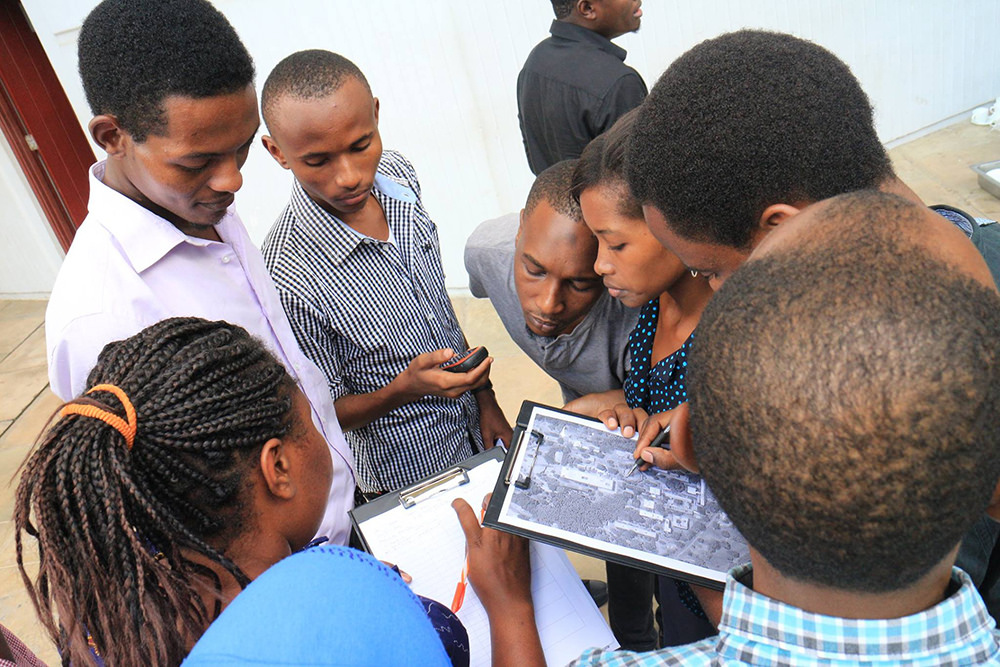 Community Mapping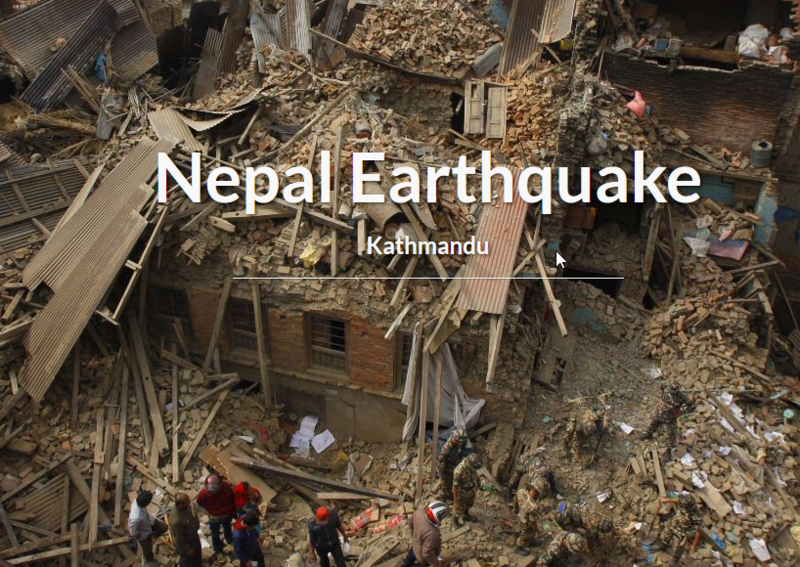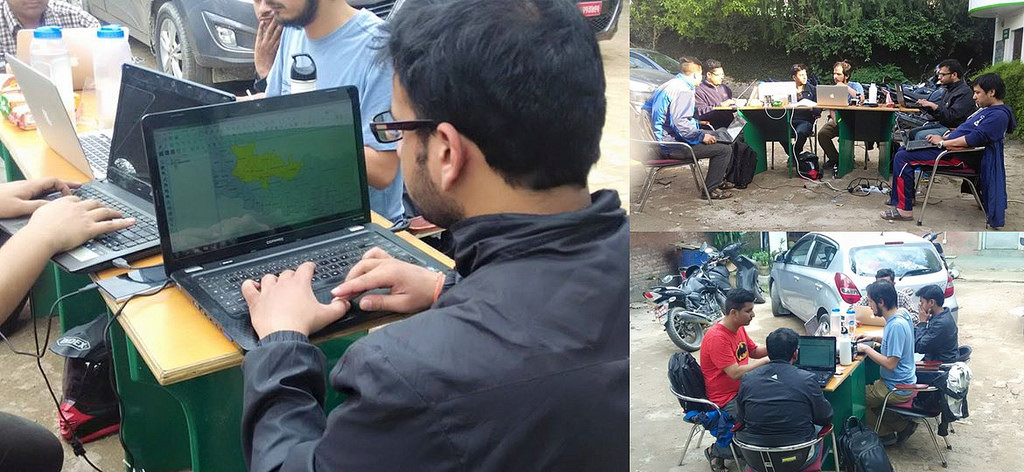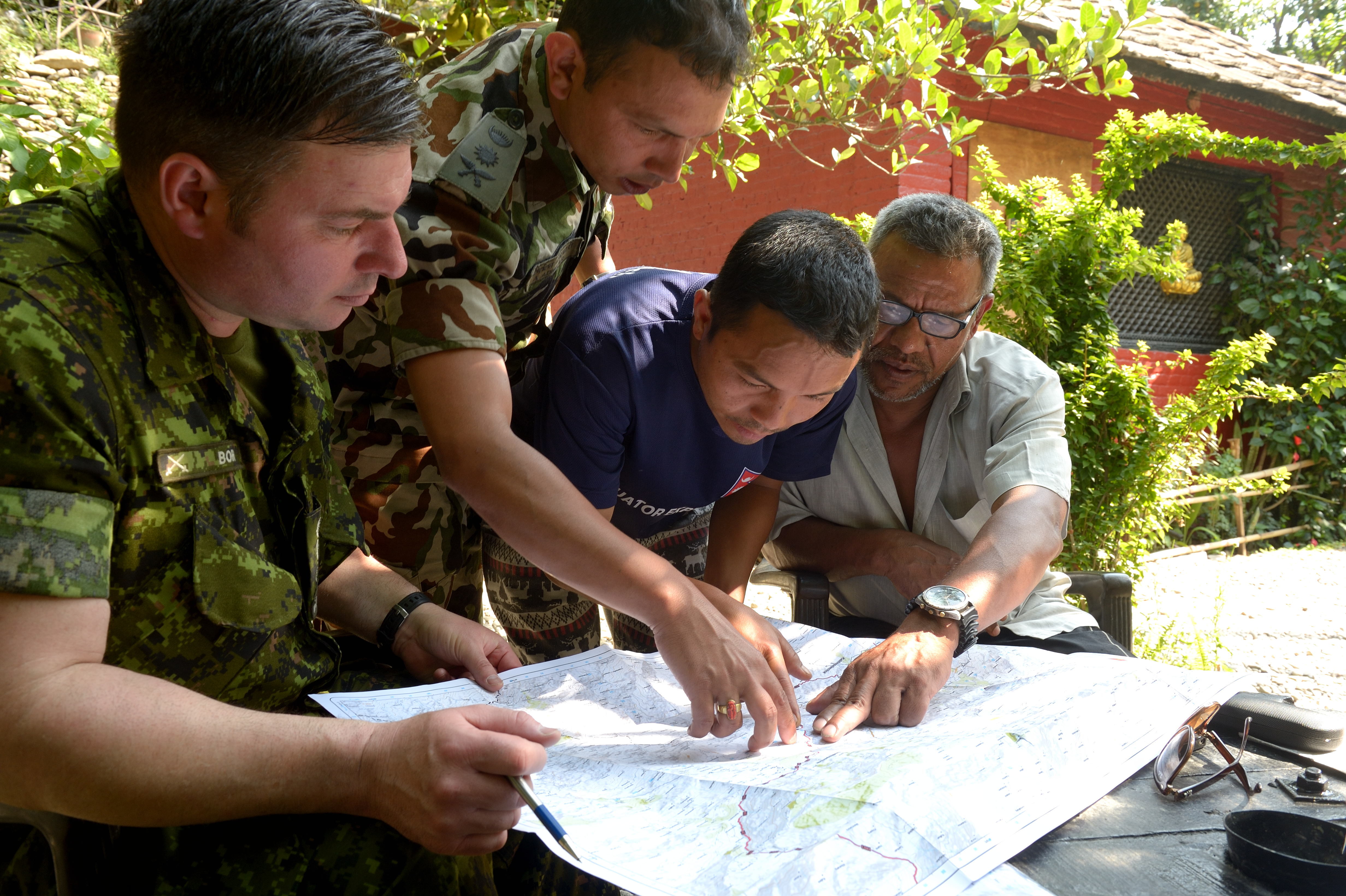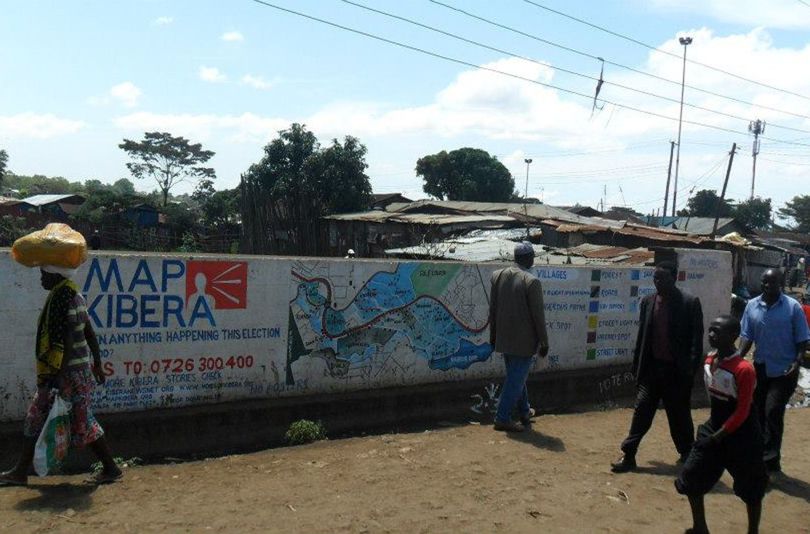 Map Kibera - Mapping the Invisible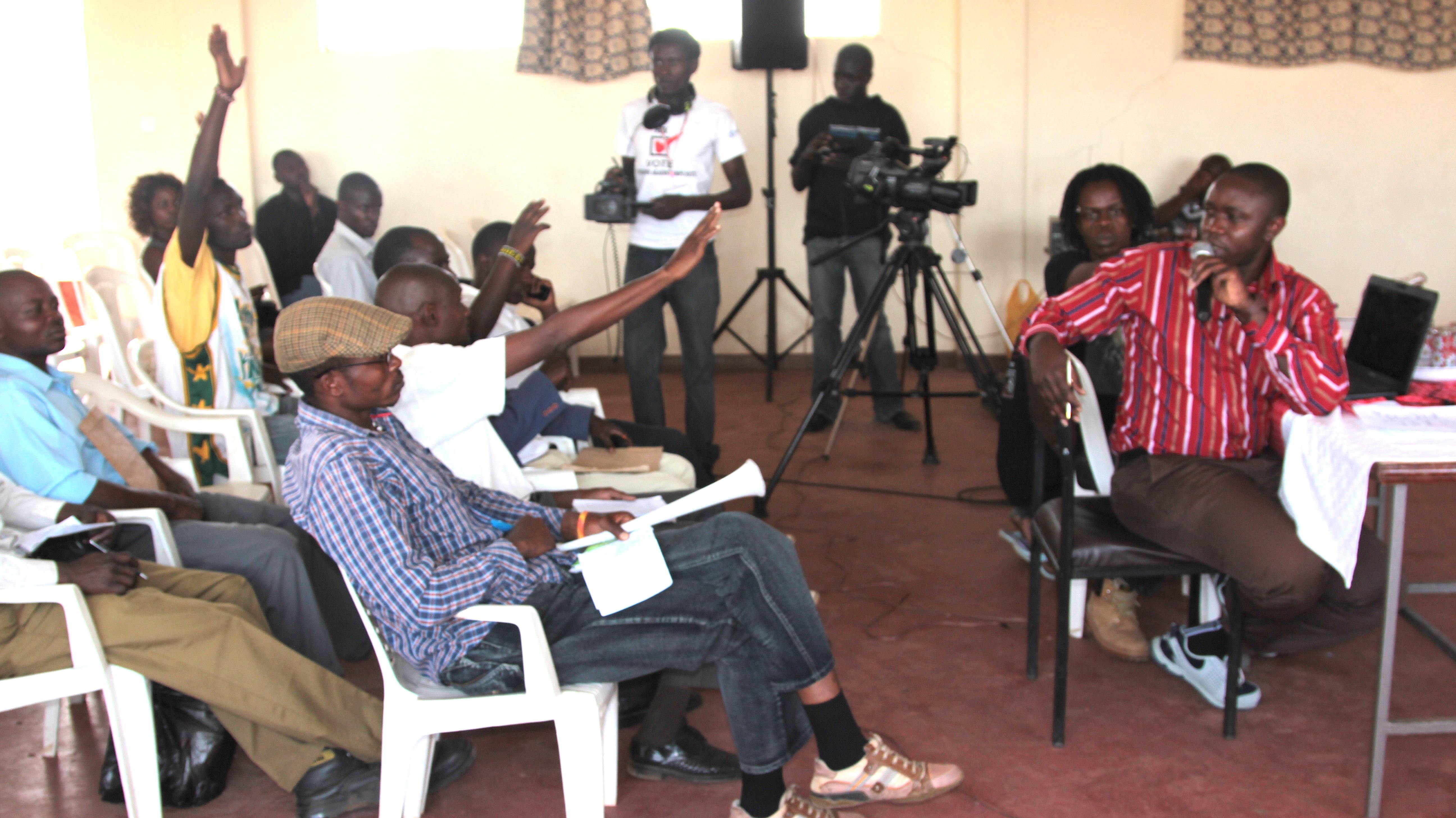 Media, Mapping and Community Organizing for Peaceful Elections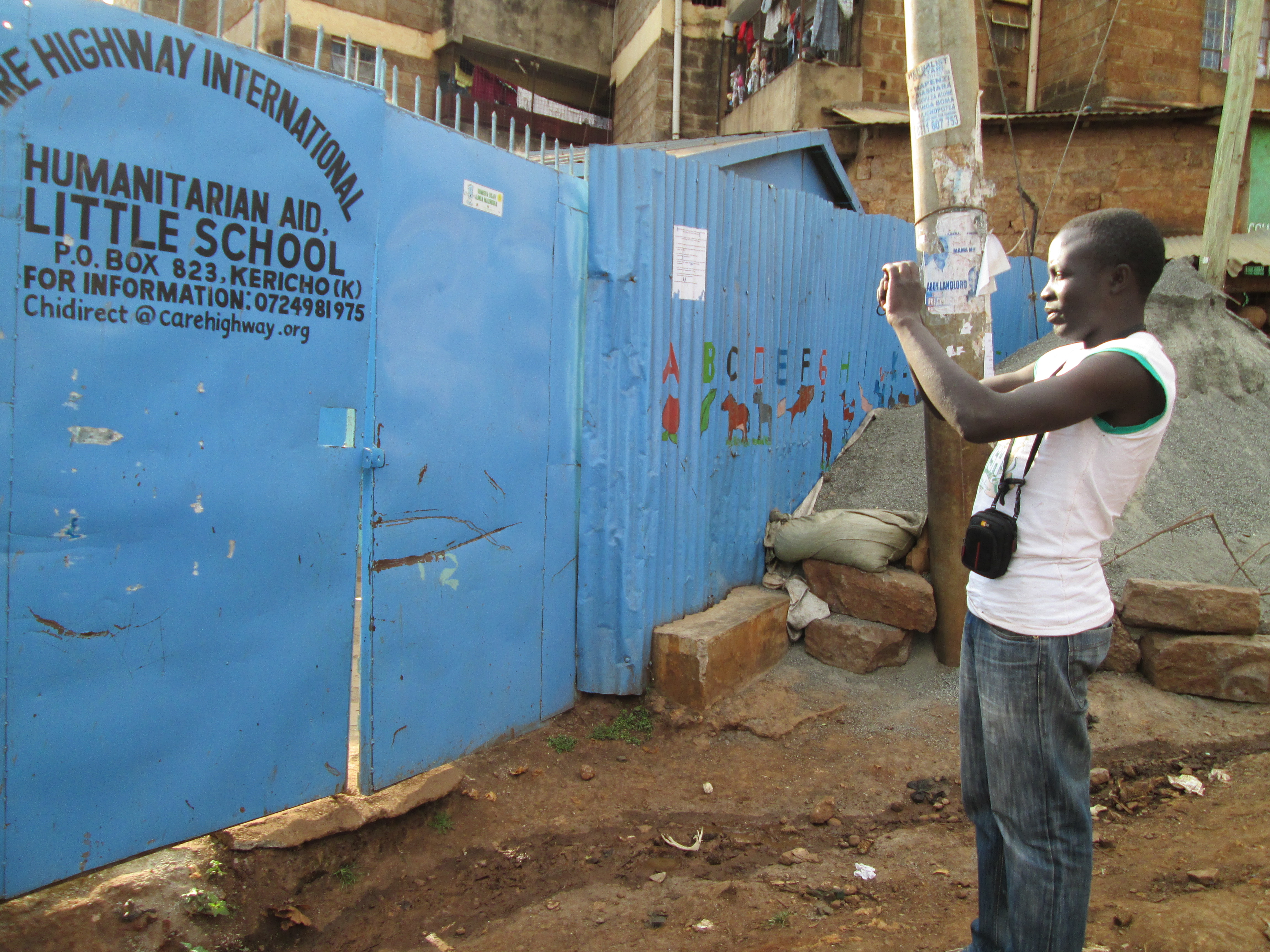 Open Schools Kenya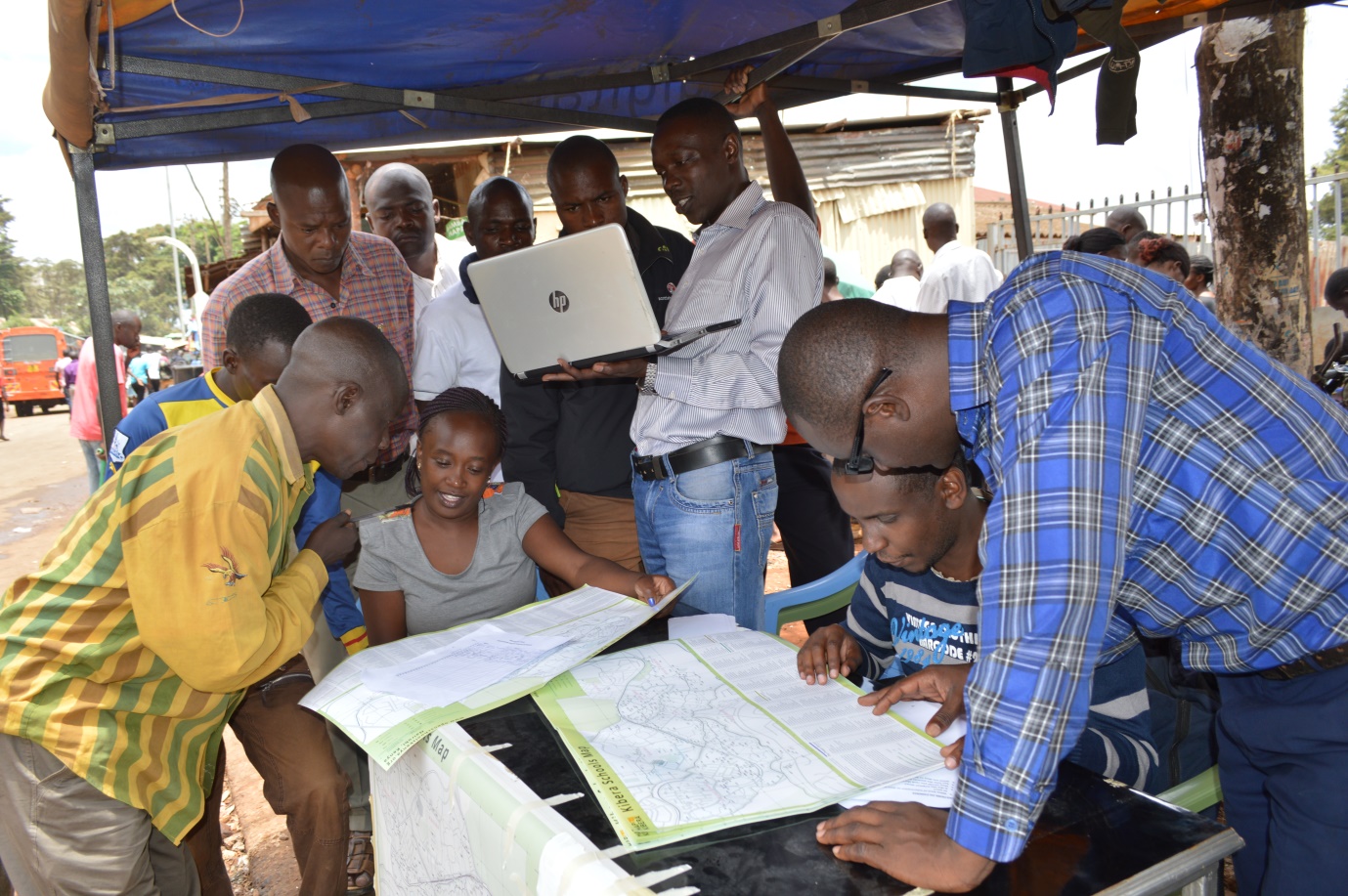 Traditional

Traditional / experimental
Experimental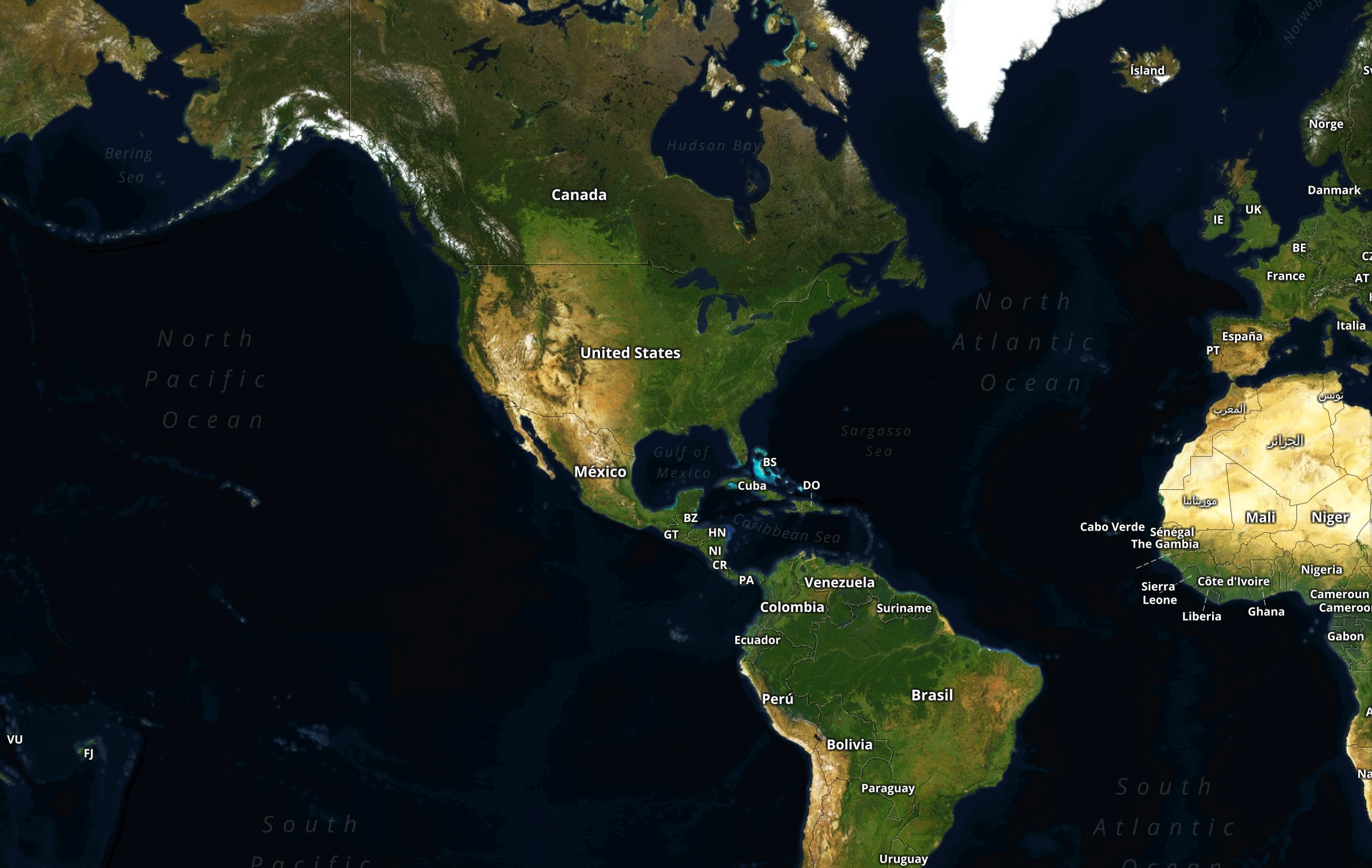 design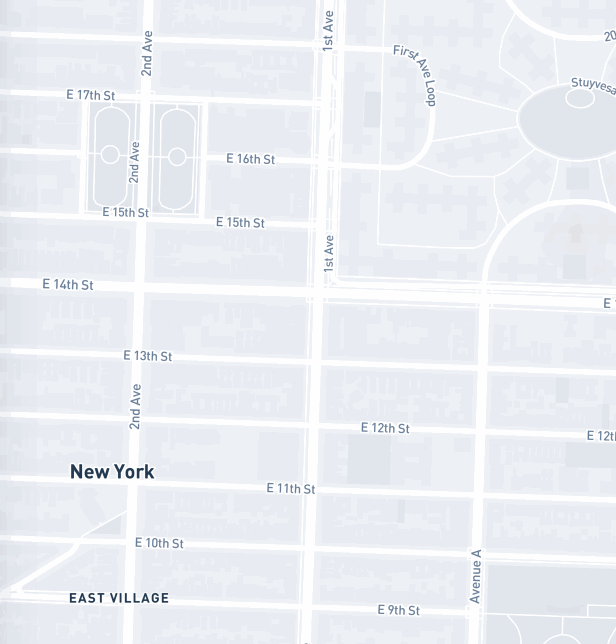 interactive
Leveraging the Mapbox stack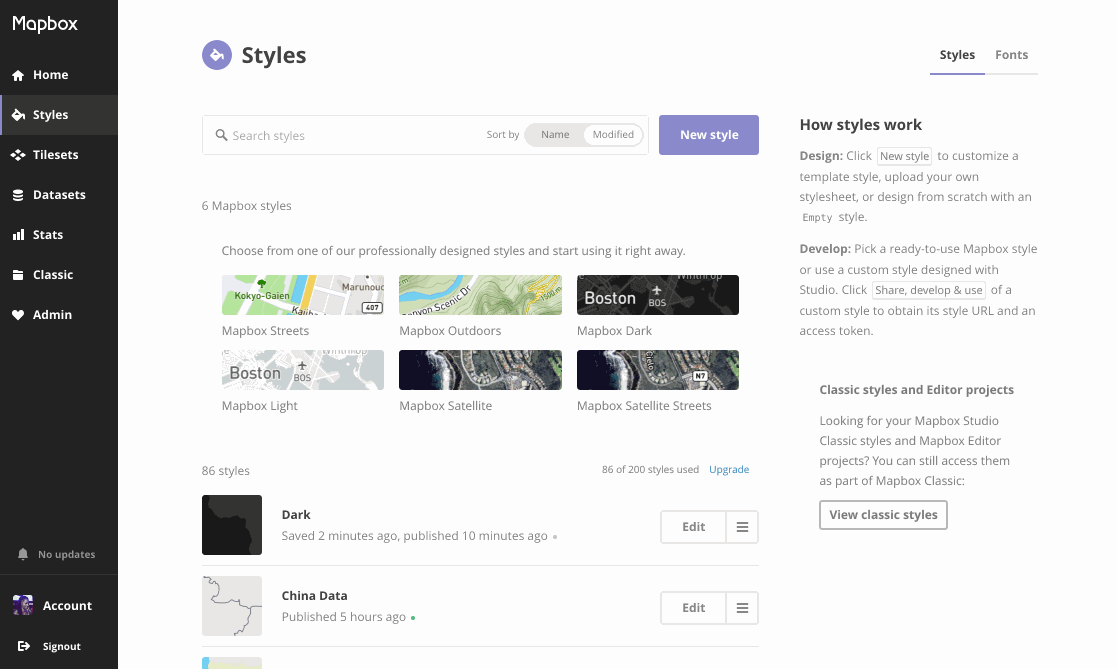 design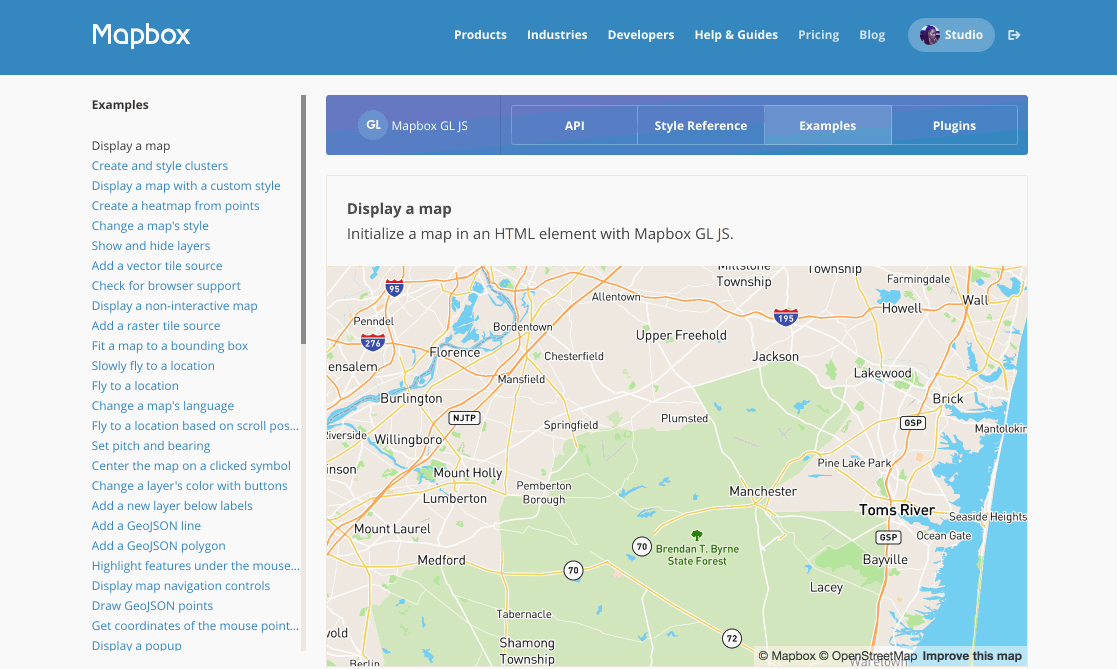 interactive